Trophy Deer Hunting in South Dakota
Grand River Lodge also offers exceptional Whitetail Tail and Mule Deer hunting opportunities. Archery deer hunting is offered as a addition to the upland hunting packages for $325/day addition.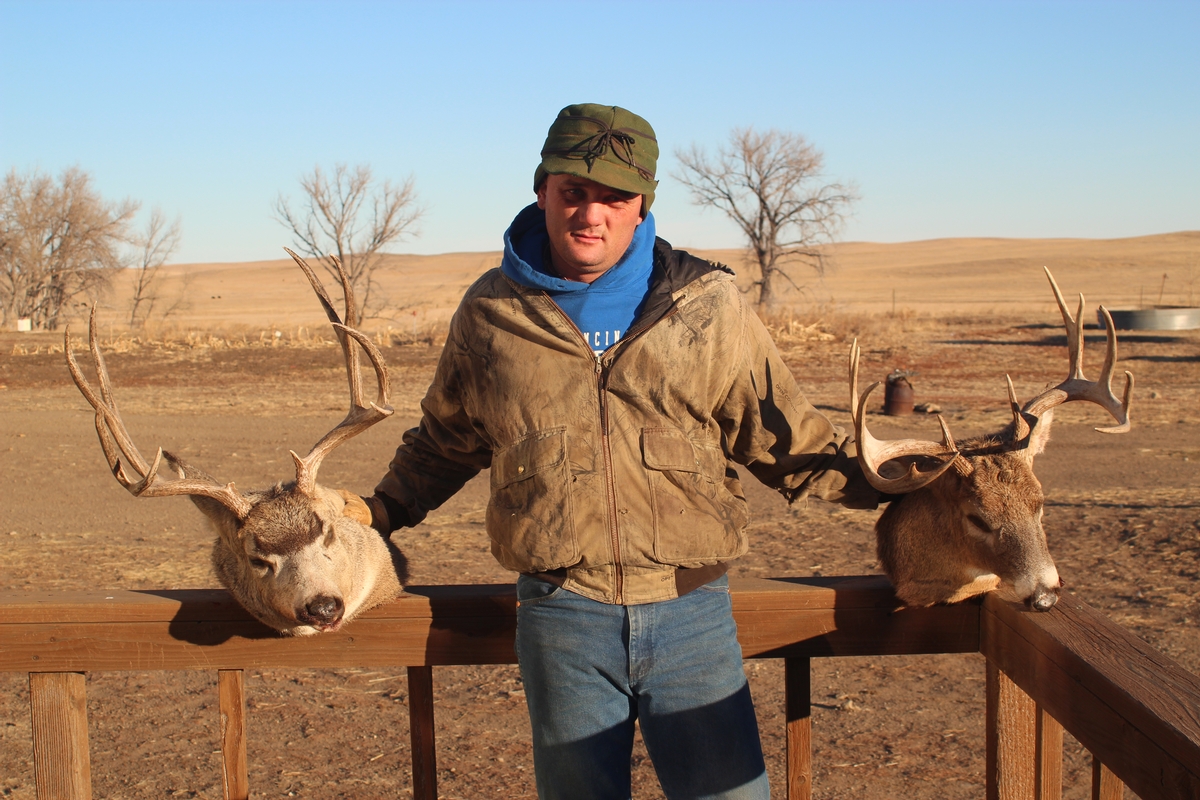 Archery Deer Hunts Available
Archery Deer hunting only packages are $325/day and include lodging in the Grand River Lodge, meals during your hunt and guide. Tree stands overlooking food plots are also provided. Licenses and ammunition are not included in package prices.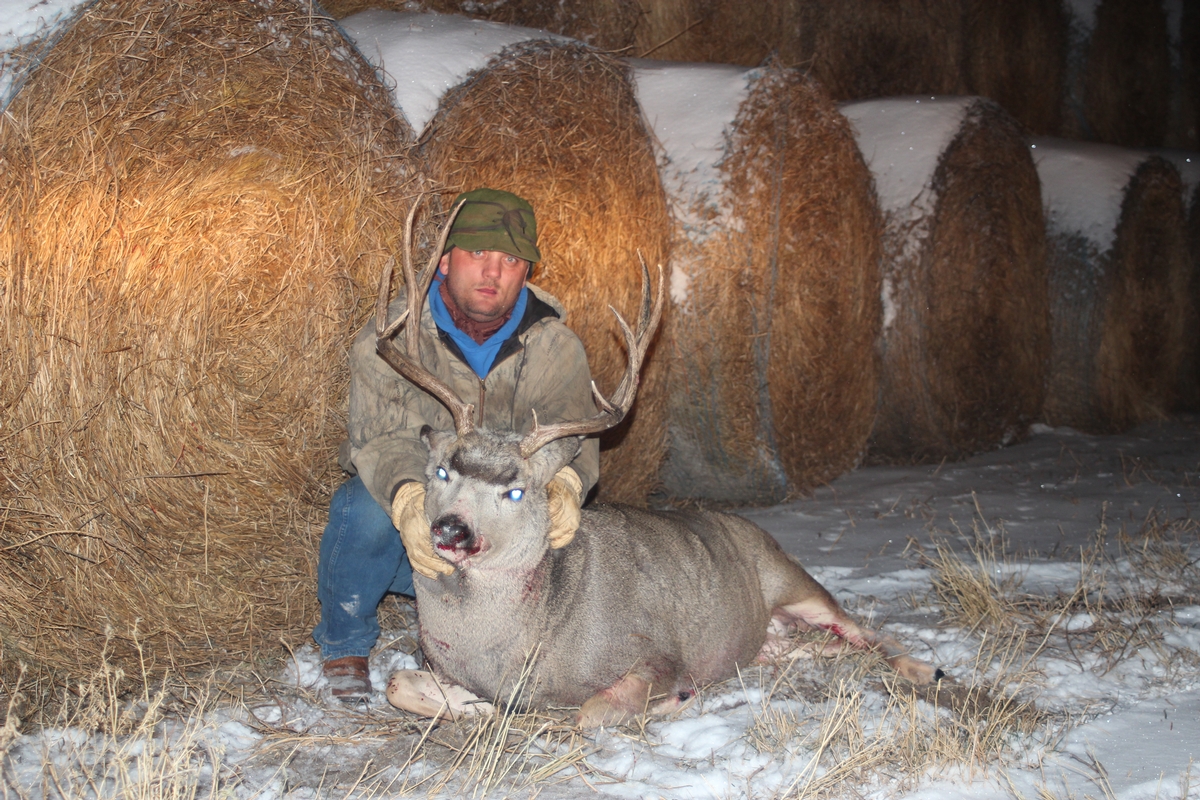 Current Deer Hunting Rates
Deer and Antelope Hunts
Upland Bird/Archery Deer Combination
3 days/4 nights-$1900/hunter
4 days/5 nights-$2300/hunter